THE FUND FOR CONGOLESE WOMEN
To support grassroots women's organizations to effectively promote Congolese women's and girls' rights.
A Democratic Republic of Congo without violence, where women and girls have rights to physical integrity and economic justice; where women participate in all levels of decision-making that affect their lives and communities.
Participation, Transparency, Equality, Efficiency, Confidence,Inclusivity
ABOUT US

The Fund For Congolese Women funds small local organizations in the early stages of their conception and we fund grassroots organizations which do not have access to financial support from donors.
FFC financially and technically supports Congolese women and girls.
brings organizations together to share best practices, experiences and identify effective strategies to address common challenges in our communities. We facilitate knowledge sharing among local groups from different provinces and we bring women closer together creating a bridge in within diverse communities. In doing so, FFC has strengthened the Congolese women's movement.

We believe & trust in the potential of Congolese women and girls to contribute in the development of our country and in their ability to provide effective solutions for a sustainable change in the Democratic Republic of Congo.
Project funded in 2019

Project supported in 2019

Projects supported in 2019

Projects supported in 2019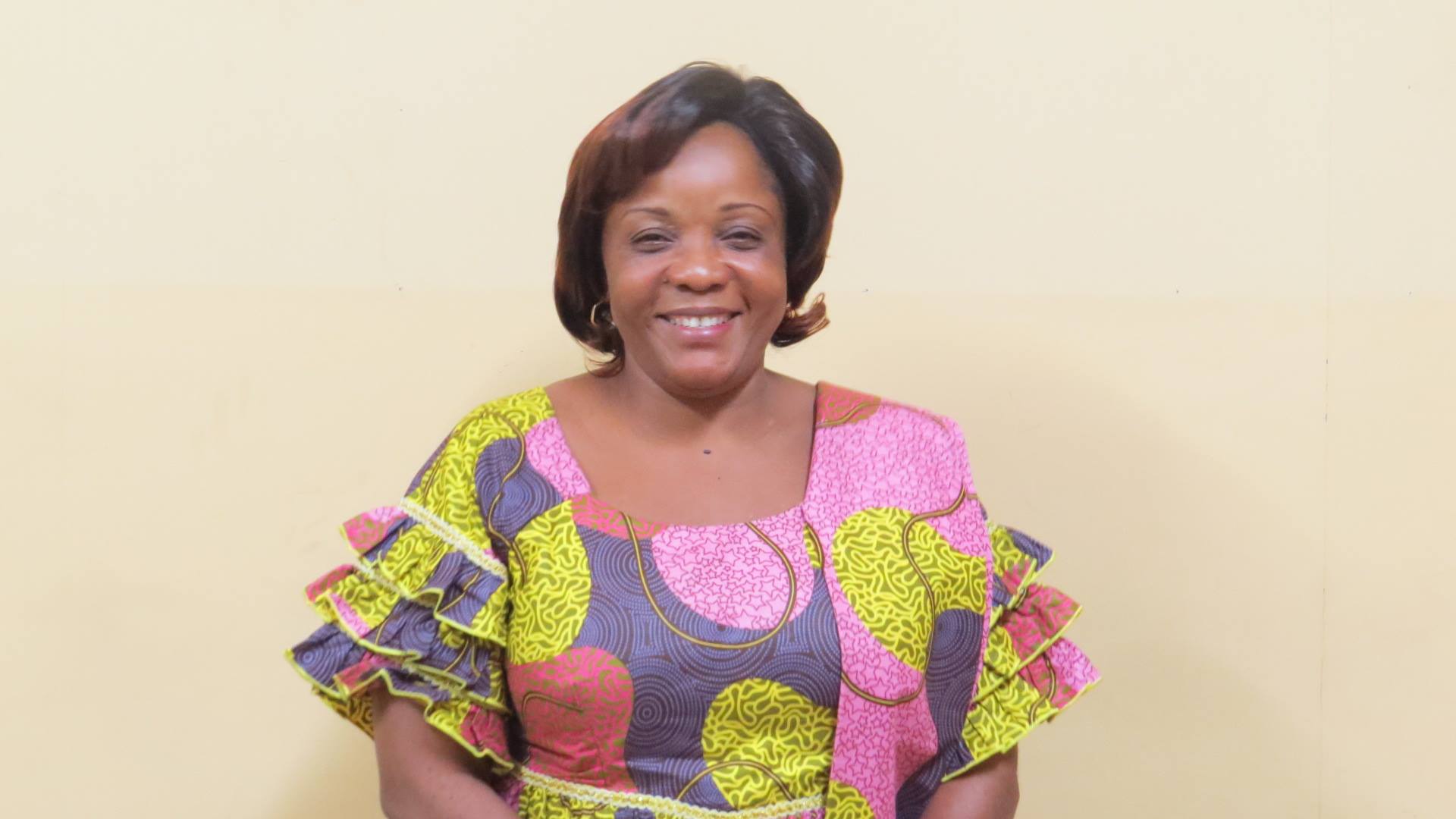 FAIDA MWANGILA
PRESIDENT OF THE BOARD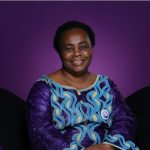 JULIENNE LUSENGE
EXECUTIVE DIRECTOR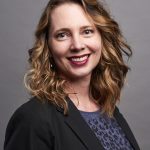 DANIELLE PRINCE
FUNDRAISER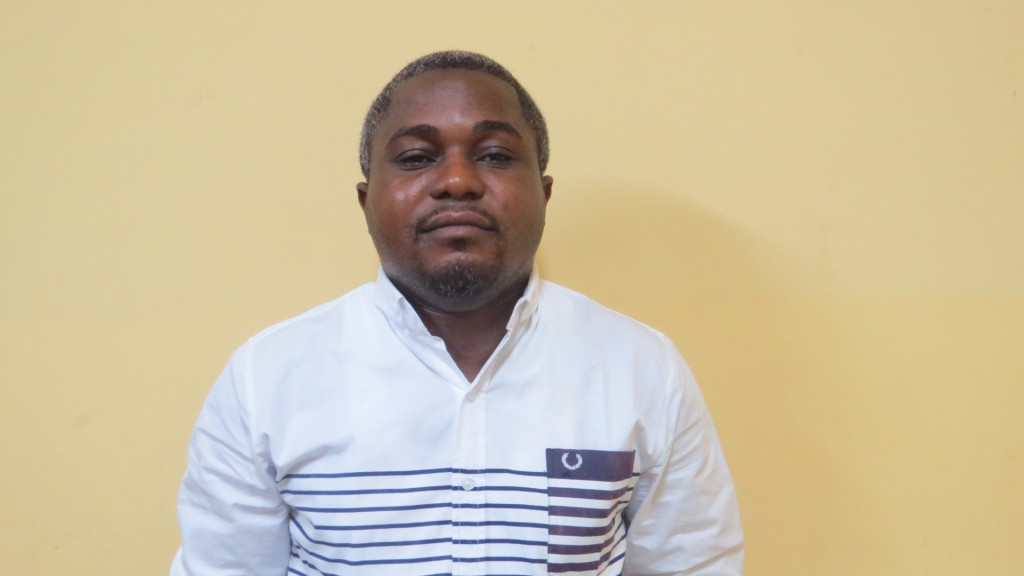 ROMARIC KAVAHITA
ADMINISTRATOR
"FFC's training focused on election communication strategies and on writing a campaign plan. Understanding my strengths and weaknesses, I set up my door-to-door campaign strategy. It is thanks to all that I learned from FFC that I won". – New Member of Parliament in Lubumbashi
We are changing the political and social landscape in the DRC.
Our strategy is brave and it is long-term.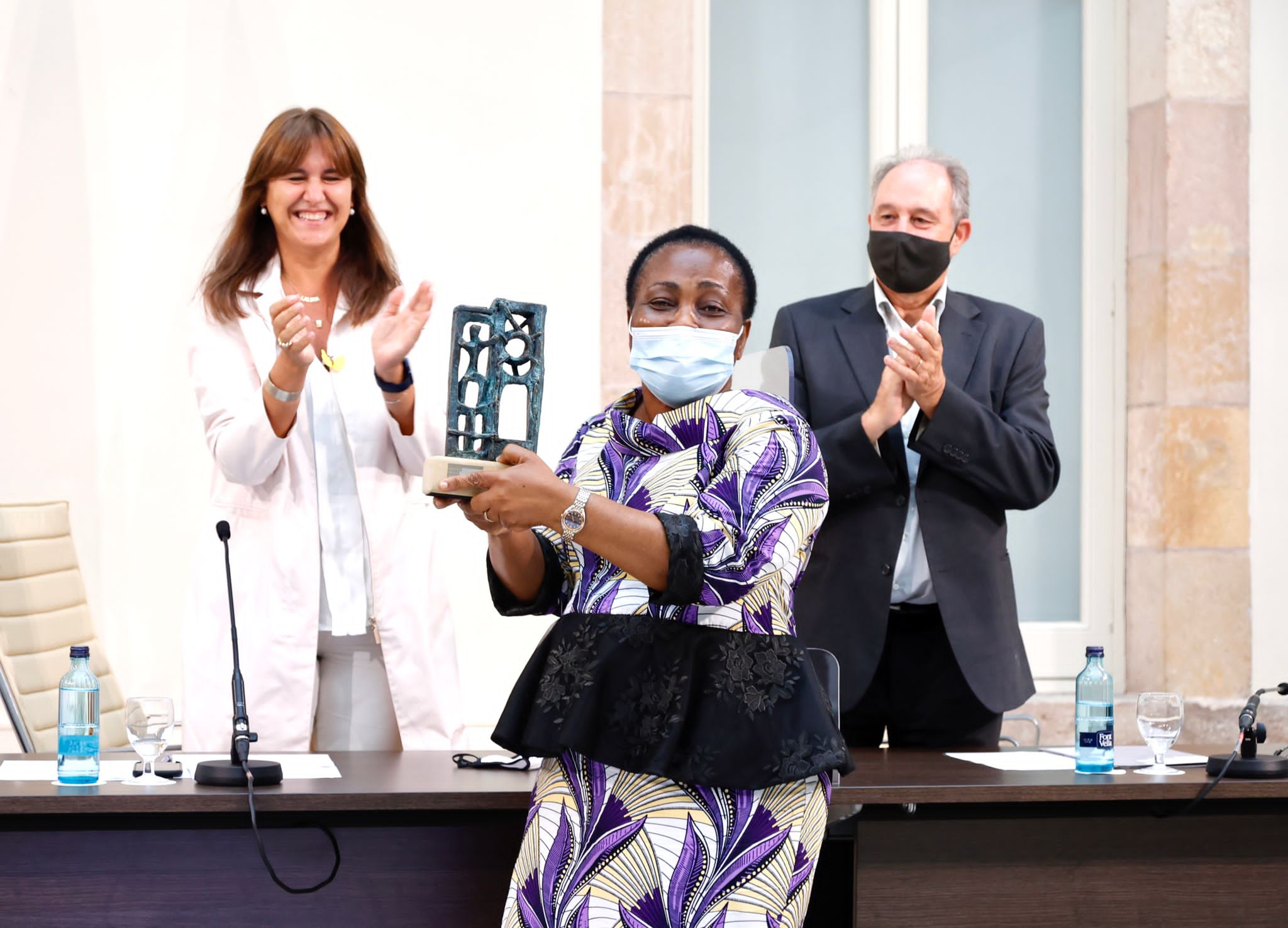 Le Conseil des gouverneurs de l'ICIP institute catalan international pour la paix a décidé d'attribuer le Prix ICIP Peace in Progress 2020 à la militante Julienne Luseng, pour les droits de l'homme, la paix et la sécurité en République démocratique du Congo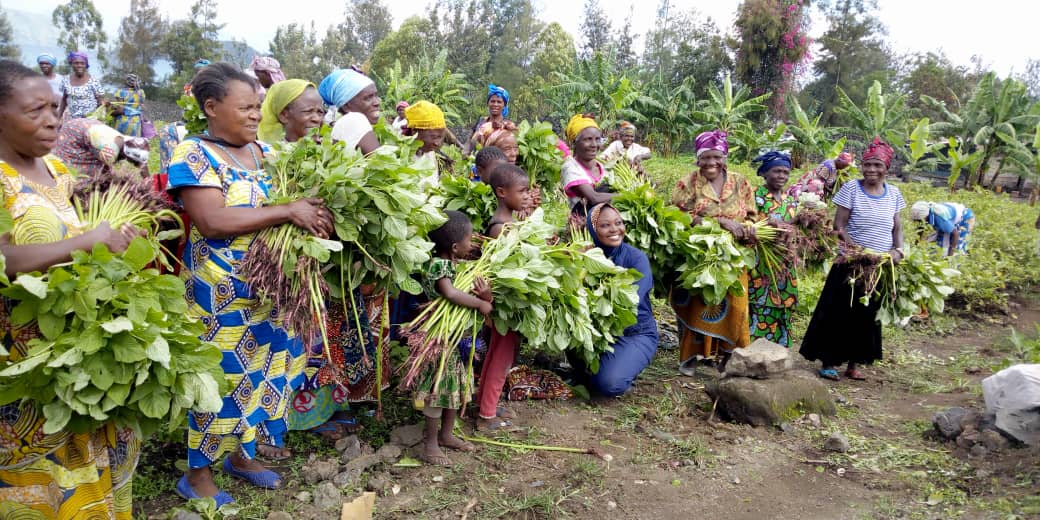 En RDC, les conflits et violences armés, combinés aux effets du changement climatique et de la pandémie de COVID19 affectent considérablement la production alimentaire
Previous
Next