Subscribe to my channel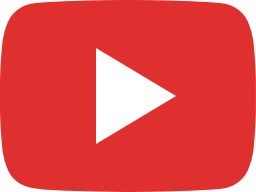 Thank you Aurora Humanitarian Prize!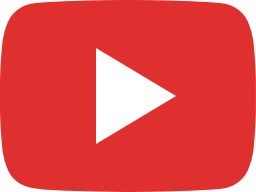 Réduction des cas de violences sexuelles grâce au forage d'eau dans le secteur Mbau.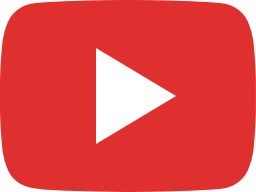 Des jeunes filles élèves formées par FFC disent non aux pratiques néfastes à leur égard.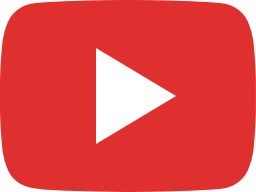 les femmes déplacées forment une AVEC pour accroître leur autonomisation financière.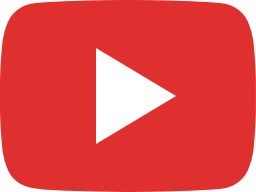 Le point d"aduction d'eau,un impact positif sur le plan sanitaire dans vie des femmes de Mbau.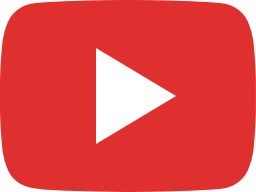 The Impact of the Aurora Prize is Changing Lives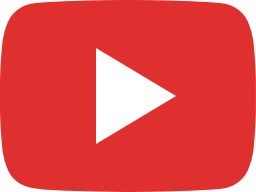 Thank you very much for your support.Happy New year 2023😍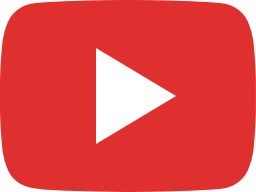 Orphaned in a war zone.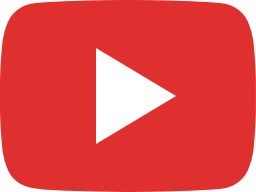 Aid reaching internally displaced persons in Kanyarutshinya, DRC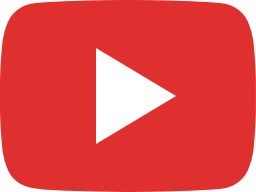 Julienne Lusenge's Message to Girls #16Days2022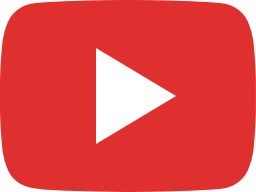 FFC supports young women in their sexual and reproductive health.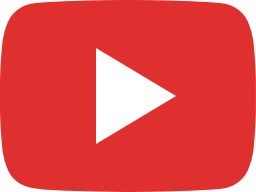 News Report on Workshop May 2022 Goma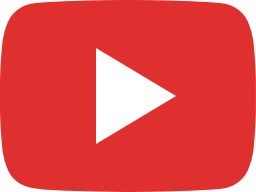 L'impact du travail de FFC dans la consolidation de la paix en RDC👏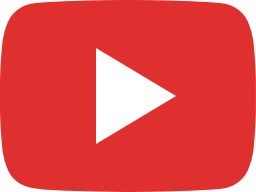 Report on the Workshop for Women's Leadership and Good Governance, held in Goma, May 2022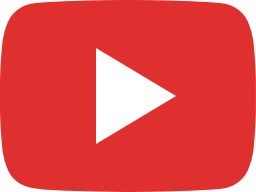 Comprendre le projet de prevention et reduction des violences sexuelles en milieux scolaires .