Subscribe to my channel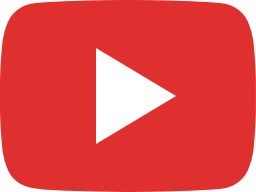 Reportage des jeunes filles leaders – actrices de changement au Tanganyika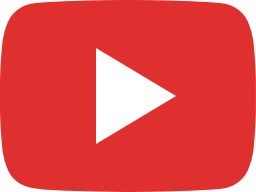 Reportage sur les filles leaders et leur plaidoyer – actrices de changement.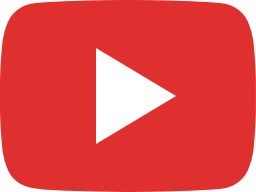 Julienne Lusenge au Forum Génération Egalité #paris2021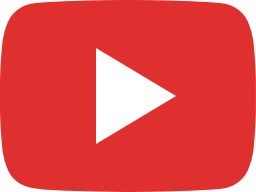 FFC assiste les femmes et les filles sinistrées du volcan Nyiragongo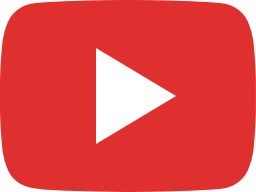 Sensibilisation contre les violences sexuelles et sur la Covid19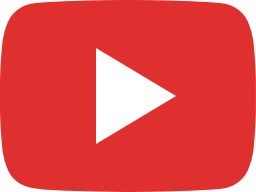 Le projet Biogaz et ses avantages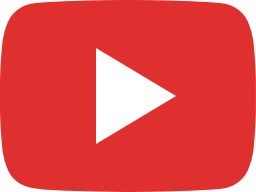 Report on Menstrual Hygiene May 2021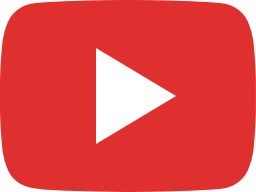 Julienne Lusenge makes a powerful speech at the Menstrual Hygiene Event in Kinshasa, May 28, 2021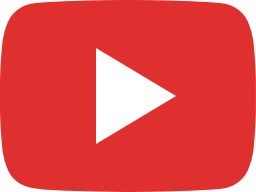 Julienne Lusenge, Interview from the Menstrual Hygiene Event in Kinshasa May 28, 2021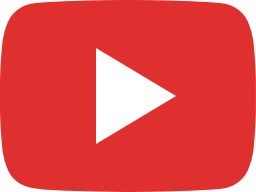 Internally displaced persons due to the Goma eruption at Masisi.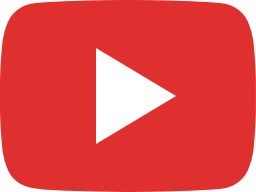 Situation at Goma May 24, 2021 post Eruption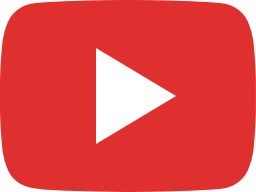 Intercultural Innovation Award Video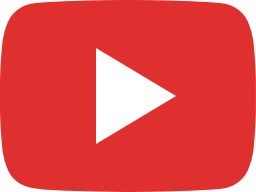 Acte d engagement des enseignants Isiro sur la lutte contre les Violences en milieu scolaire.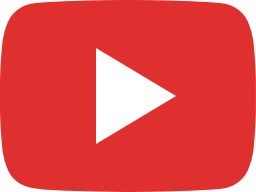 Il y a la vie à Goma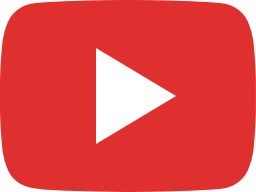 Educational Sketch on Child Abuse during Pandemic Confinement in DRC