The Fund For Congolese Women a proximity Fund for Women
Help us to support Congolese women and girls…Give today!
MEET OUR TEAM
Our Mission : Support women's grassroots organizations for the effective promotion of Congolese women and girls' rights.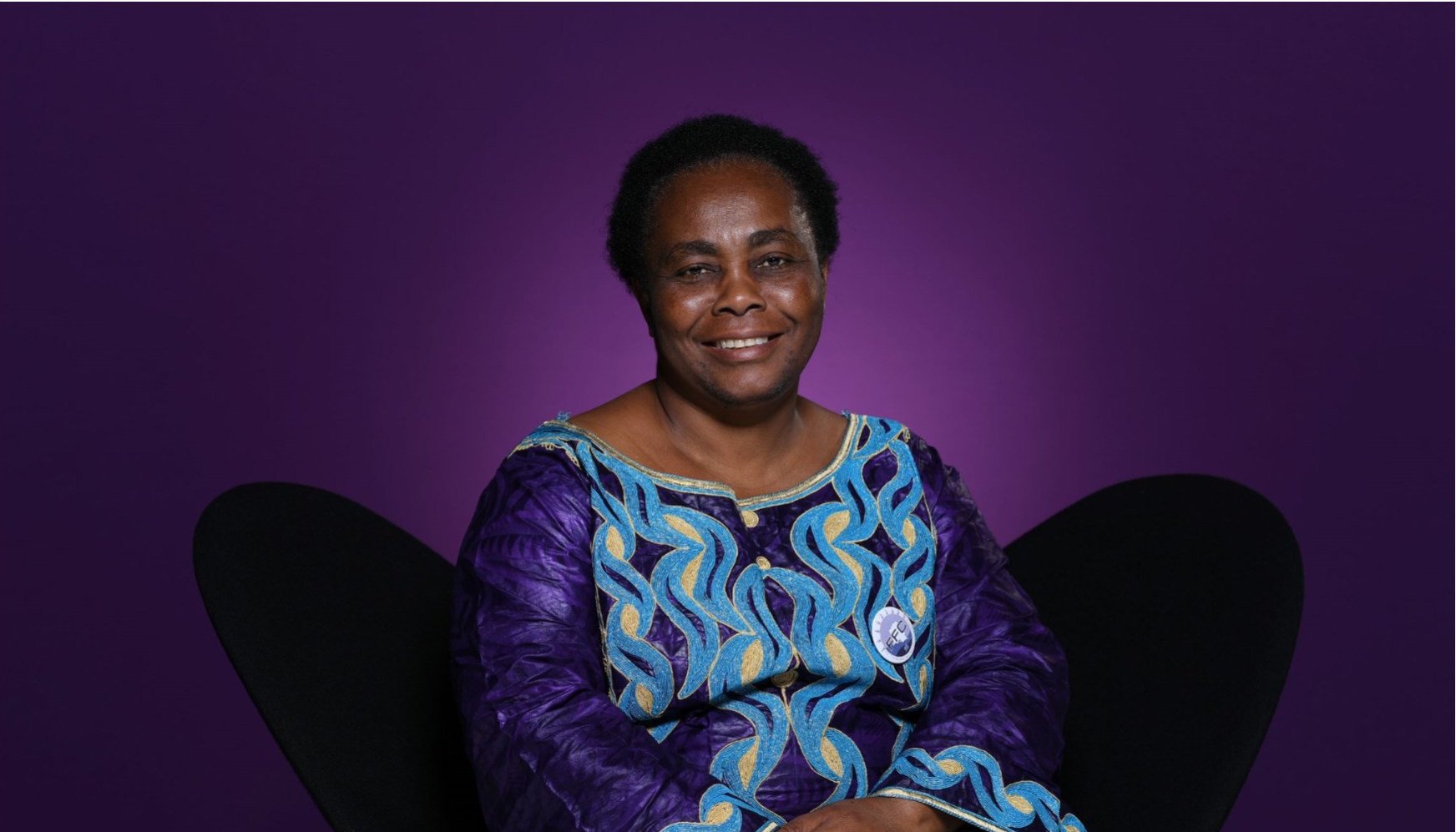 Director: Julienne Lusenge
Julienne Lusenge was born in eastern Congo of the Demorcratic Republic of the Congo, she is is a tireless campaigner for justice, peace and gender equality. Since 2001, Lusenge is the director of Fonds pour les Femmes Congolaises (FFC)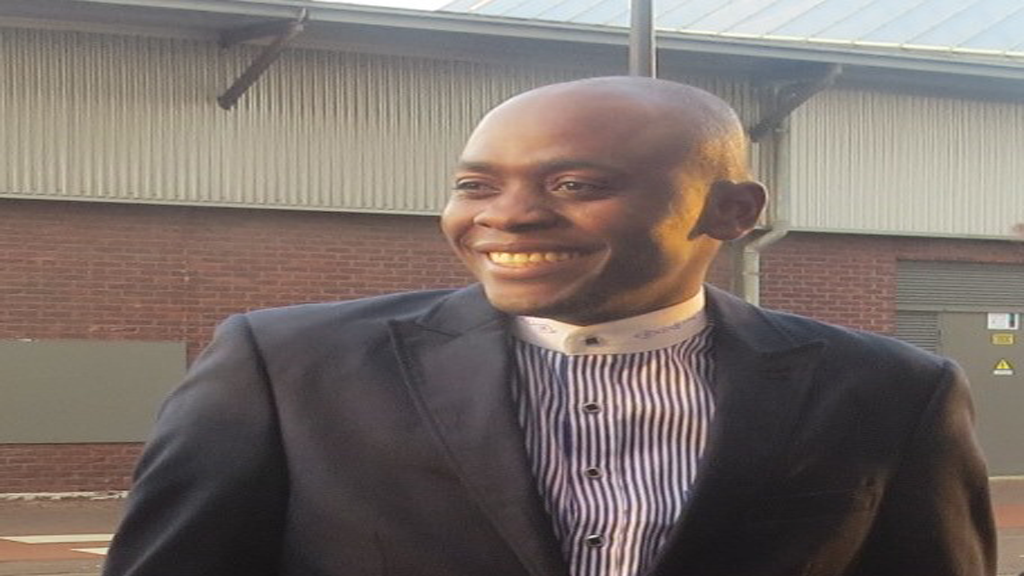 Program Officer: Simon Idi
SIMON IDI BILONDJWA : Programs Manager. His role is to support women's groups in their local initiatives to improve the rights of  Congolese women and girls .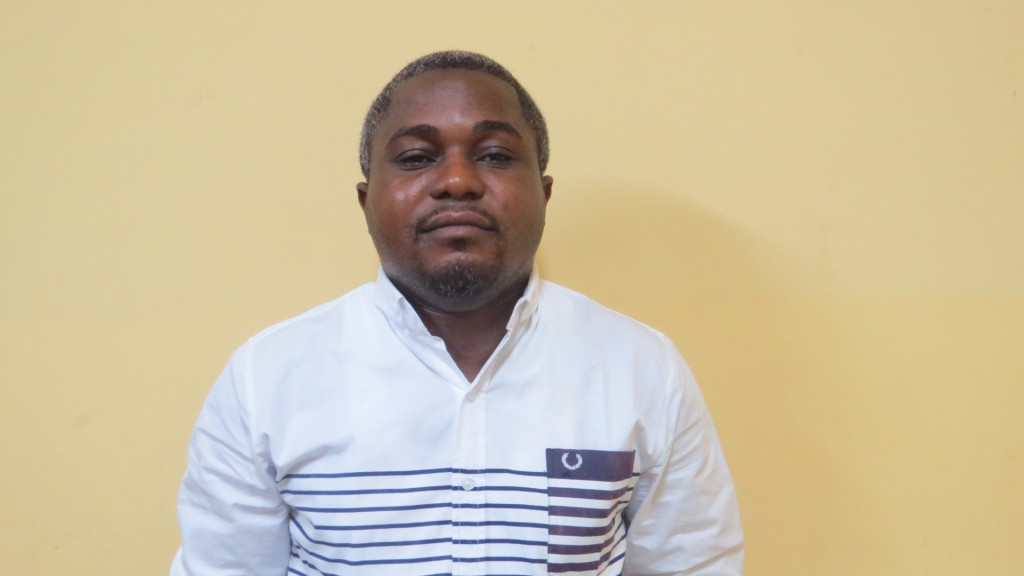 Administrator: Romaric Kavayita
ROMARIC KAVAYITA : in charge of administration, logistics and human resources of the FFC. He is a strong women's rights activist in the DRC and is co-founding member of the FFC.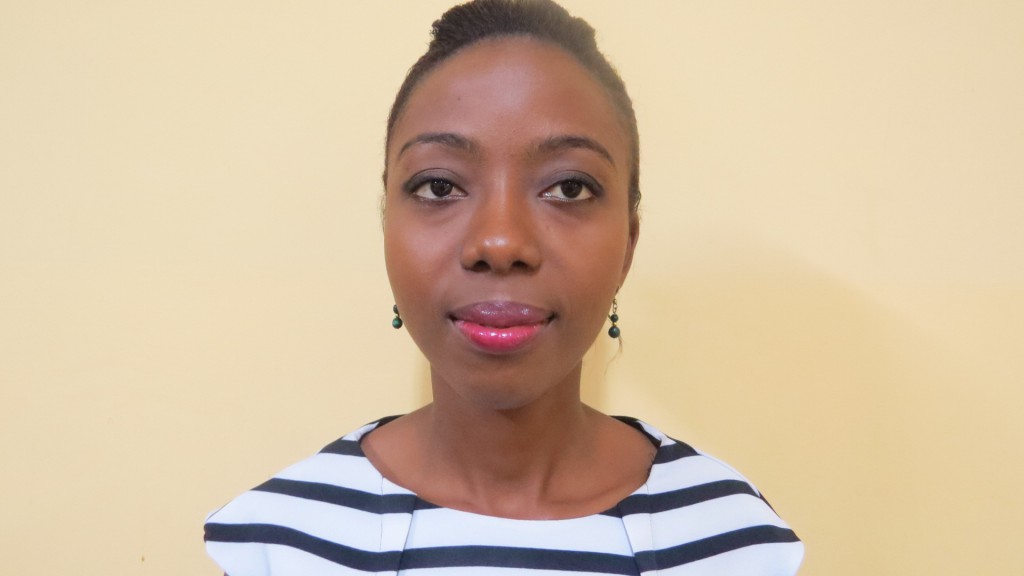 Program Assistant: Flora Libakale
FLORE MUSESA : she has a degree in bachelor in information and communication science . she worked as hostess state in the fourteenth summit of francophonie .