THE FUND FOR CONGOLESE WOMEN
MISSION
To support grassroots women's organizations to effectively promote Congolese women's and girls' rights.
VISION
A Democratic Republic of Congo without violence, where women and girls have rights to physical integrity and economic justice; where women participate in all levels of decision-making that affect their lives and communities.
VALUES
Participation, Transparency, Equality, Efficiency, Confidence, Inclusivity
ABOUT US

The Fund For Congolese Women funds small local organizations in the early stages of their conception and we fund grassroots organizations which do not have access to financial support from donors.
FFC financially and technically supports Congolese women and girls.
brings organizations together to share best practices, experiences and identify effective strategies to address common challenges in our communities. We facilitate knowledge sharing among local groups from different provinces and we bring women closer together creating a bridge in within diverse communities. In doing so, FFC has strengthened the Congolese women's movement.

We believe & trust in the potential of Congolese women and girls to contribute in the development of our country and in their ability to provide effective solutions for a sustainable change in the Democratic Republic of Congo.
Project funded in 2018

Project supported in 2018

Projects supported in 2018

Projects supported in 2018
OUR TEAM
We Support women's grassroots organizations for the effective promotion of Congolese women and girls' rights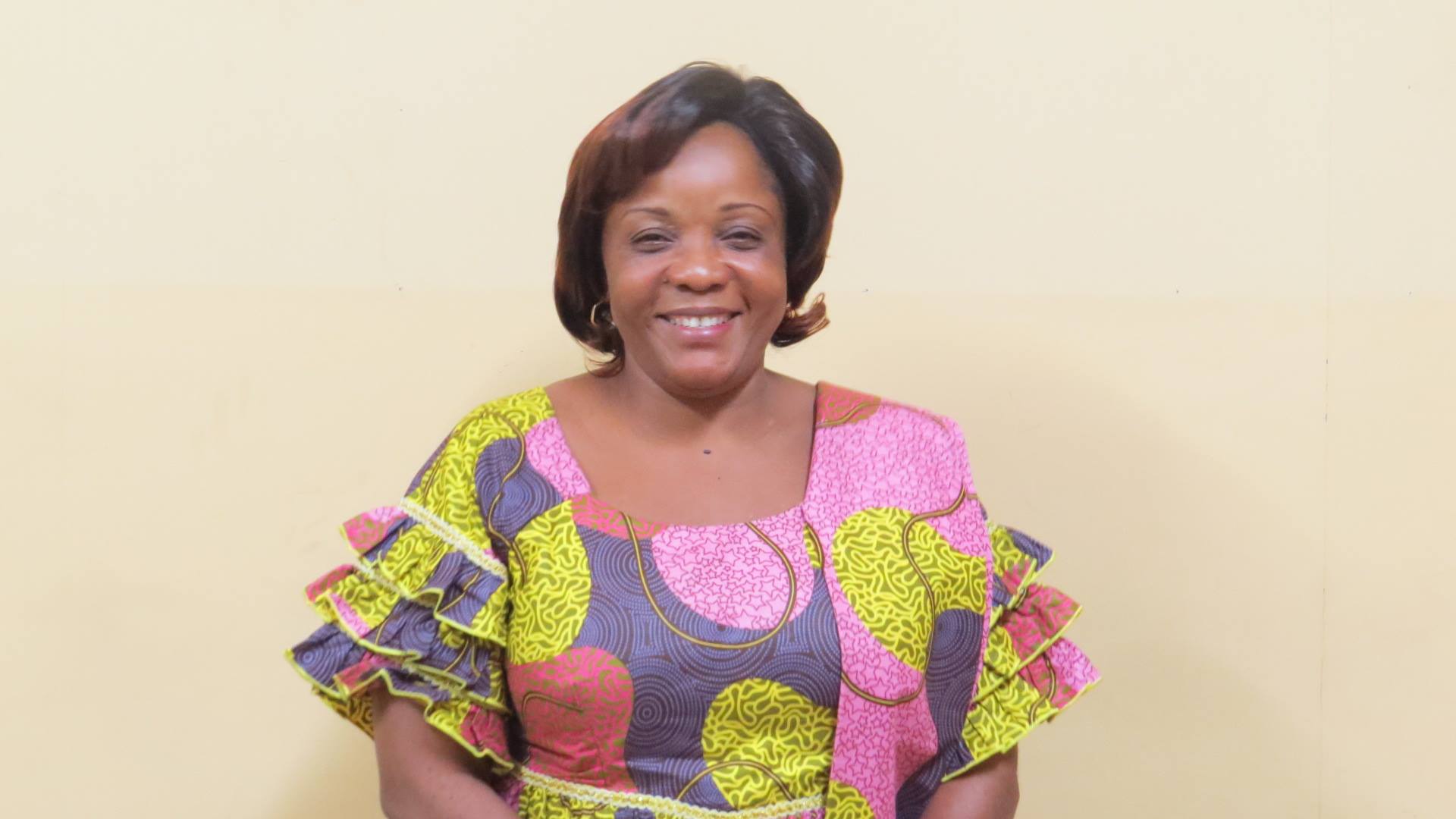 FAIDA MWANGILA
PRESIDENT OF THE BOARD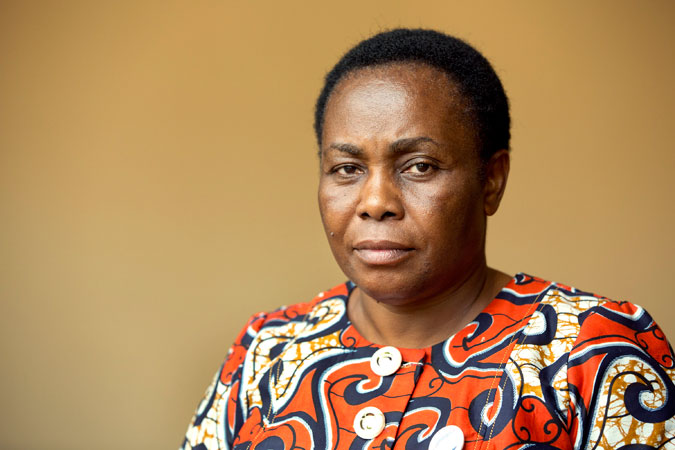 JULIENNE LUSENGE
EXECUTIVE DIRECTOR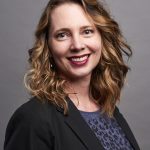 DANIELLE PRINCE
FUNDRAISER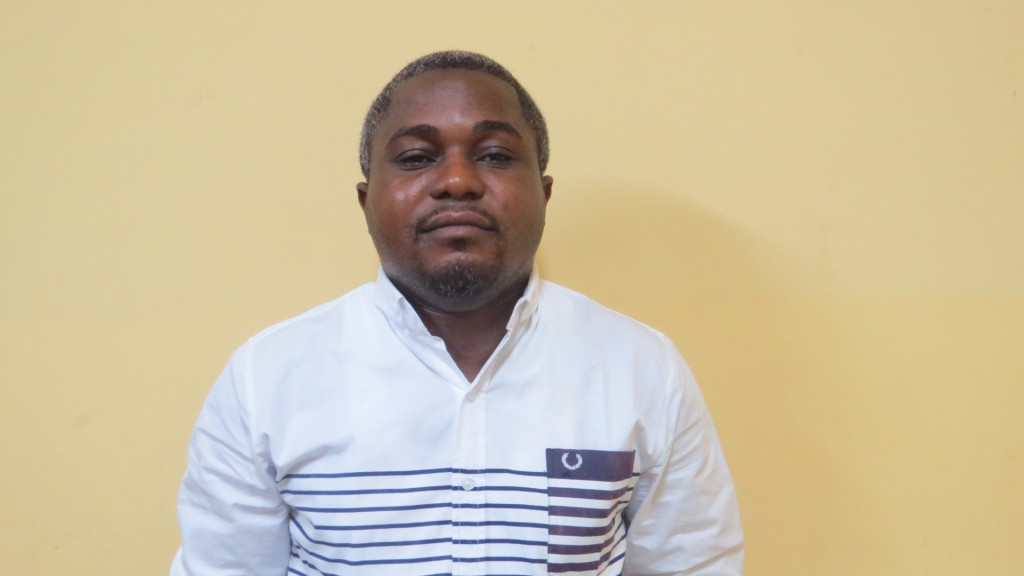 In 2018: 16 PROJECTS FUNDED FOR WOMEN POLITICAL PARTICIPATION
24 PROJECTS FUNDED FOR FIGHTING SEXUAL VIOLENCE
Renforcer les capacités des femmes sur la médiation des conflits électoraux », tel est le thème du projet lancé le vendredi à Sultani Hôtel par le Fonds pour les femmes congolaises (FFC), en partenariat avec l'Ambassade du Canada en RDC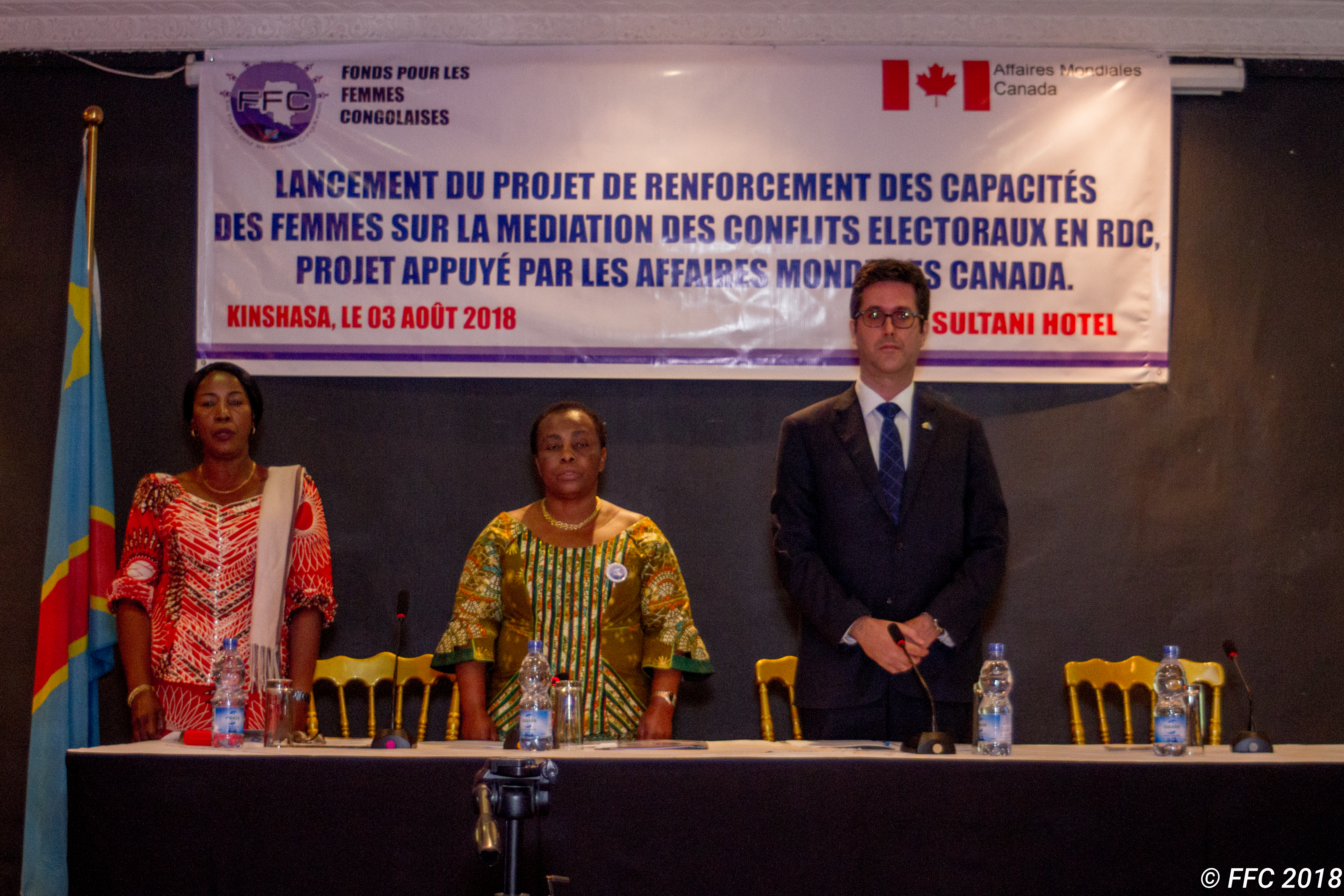 To increase women's participation in the electoral process through the involvement of women and girls before, during and after the elections
Previous
Next