THE FUND FOR CONGOLESE WOMEN
To support grassroots women's organizations to effectively promote Congolese women's and girls' rights.
A Democratic Republic of Congo without violence, where women and girls have rights to physical integrity and economic justice; where women participate in all levels of decision-making that affect their lives and communities.
Participation, Transparency, Equality, Efficiency, Confidence,Inclusivity
ABOUT US

The Fund For Congolese Women funds small local organizations in the early stages of their conception and we fund grassroots organizations which do not have access to financial support from donors.
FFC financially and technically supports Congolese women and girls.
brings organizations together to share best practices, experiences and identify effective strategies to address common challenges in our communities. We facilitate knowledge sharing among local groups from different provinces and we bring women closer together creating a bridge in within diverse communities. In doing so, FFC has strengthened the Congolese women's movement.

We believe & trust in the potential of Congolese women and girls to contribute in the development of our country and in their ability to provide effective solutions for a sustainable change in the Democratic Republic of Congo.
Project funded in 2021

Project supported in 2021

Projects supported in 2021

Projects supported in 2021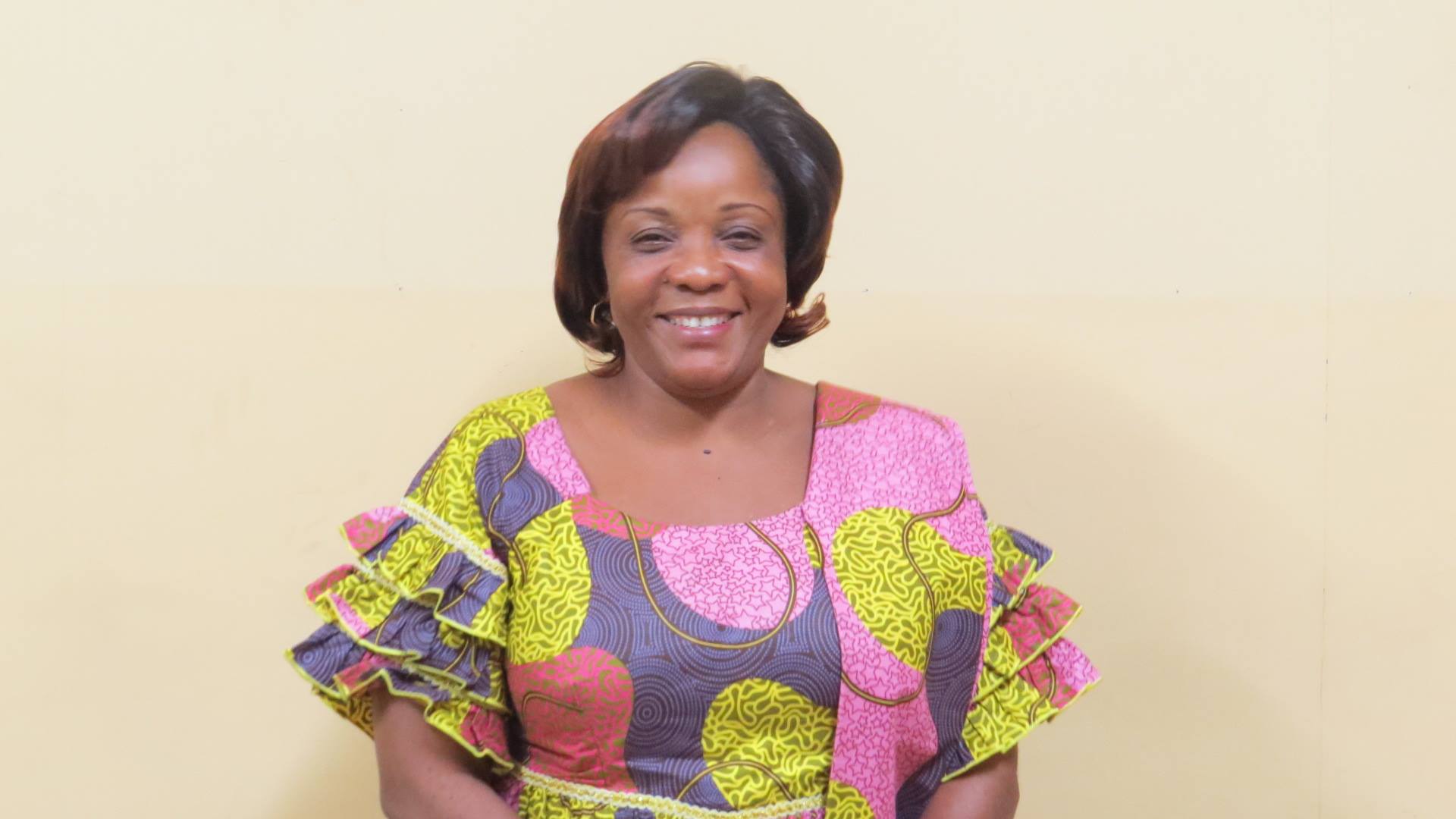 FAIDA MWANGILA
PRESIDENT OF THE BOARD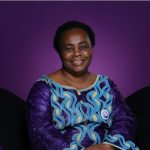 JULIENNE LUSENGE
EXECUTIVE DIRECTOR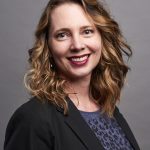 DANIELLE PRINCE
FUNDRAISER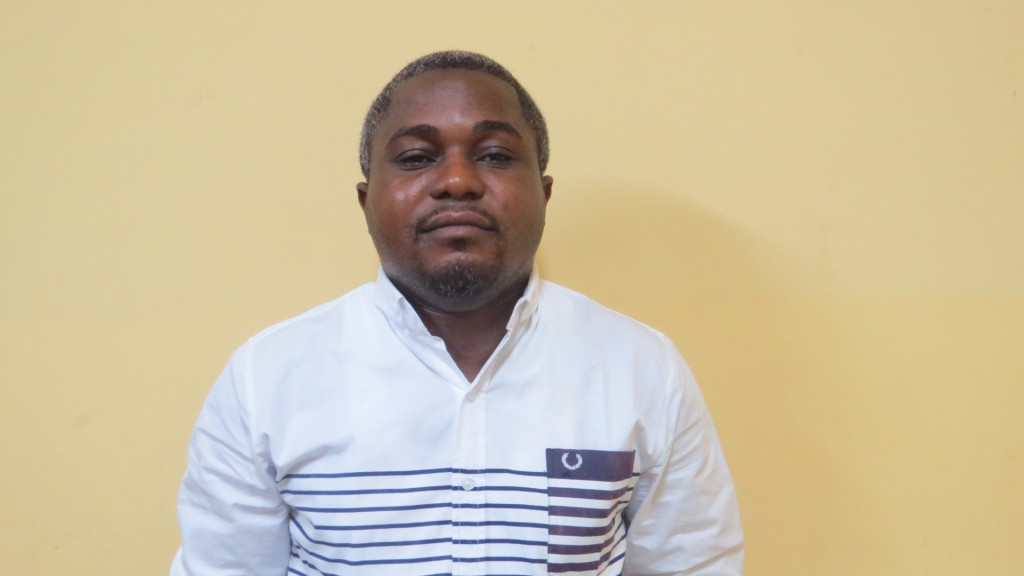 ROMARIC KAVAHITA
ADMINISTRATOR
"I am a widow and mother of 4 children. This project has put a smile back on my face. The organization provided us with land where we can carry out cabbage cultivation while teaching us gardening, starting a chicken coop, and how to manage an income-generating activity. Thanks to this project, we have set up a chicken coop and our field produced cabbage, which we sold for profit. What I earned, I made available to support my family"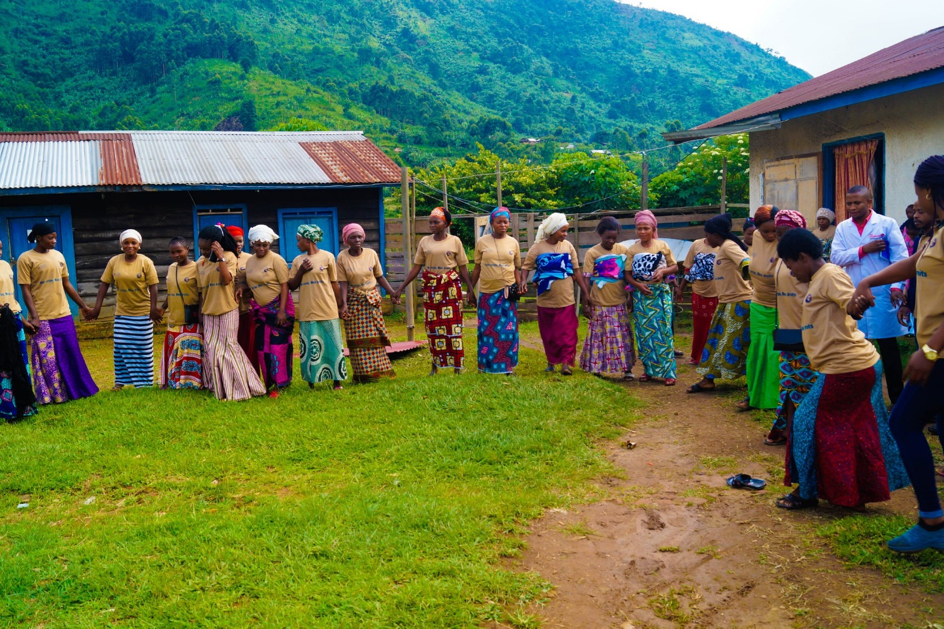 Au nord-kivu dans le territoire de Walikale, notre partenaire Focus droits et accès a reunie une quarantaine des jeunes filles et femmes qui, pour la premiere fois ont été sensibilisées sur les acquis de ce texte regional.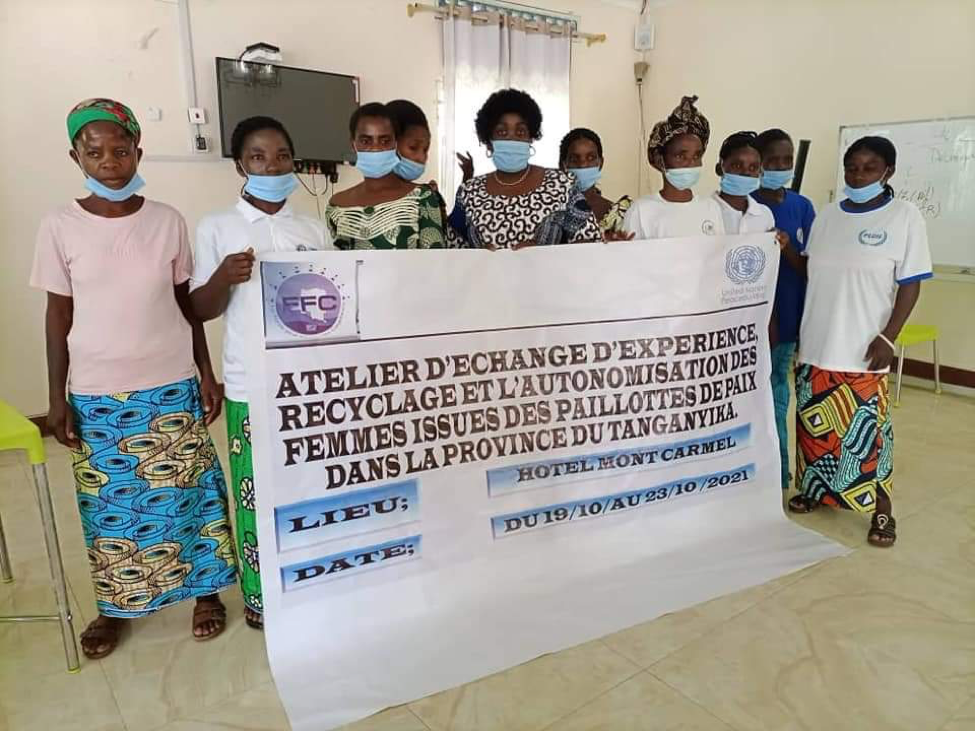 Il s'agit de 8 organisations feminines de la base que le Fonds pour les femmes congolaises a appuyées dans la province de Tanganyika pour la mediation et la gestion des conflits dans cette partie de la RDC
Previous
Next