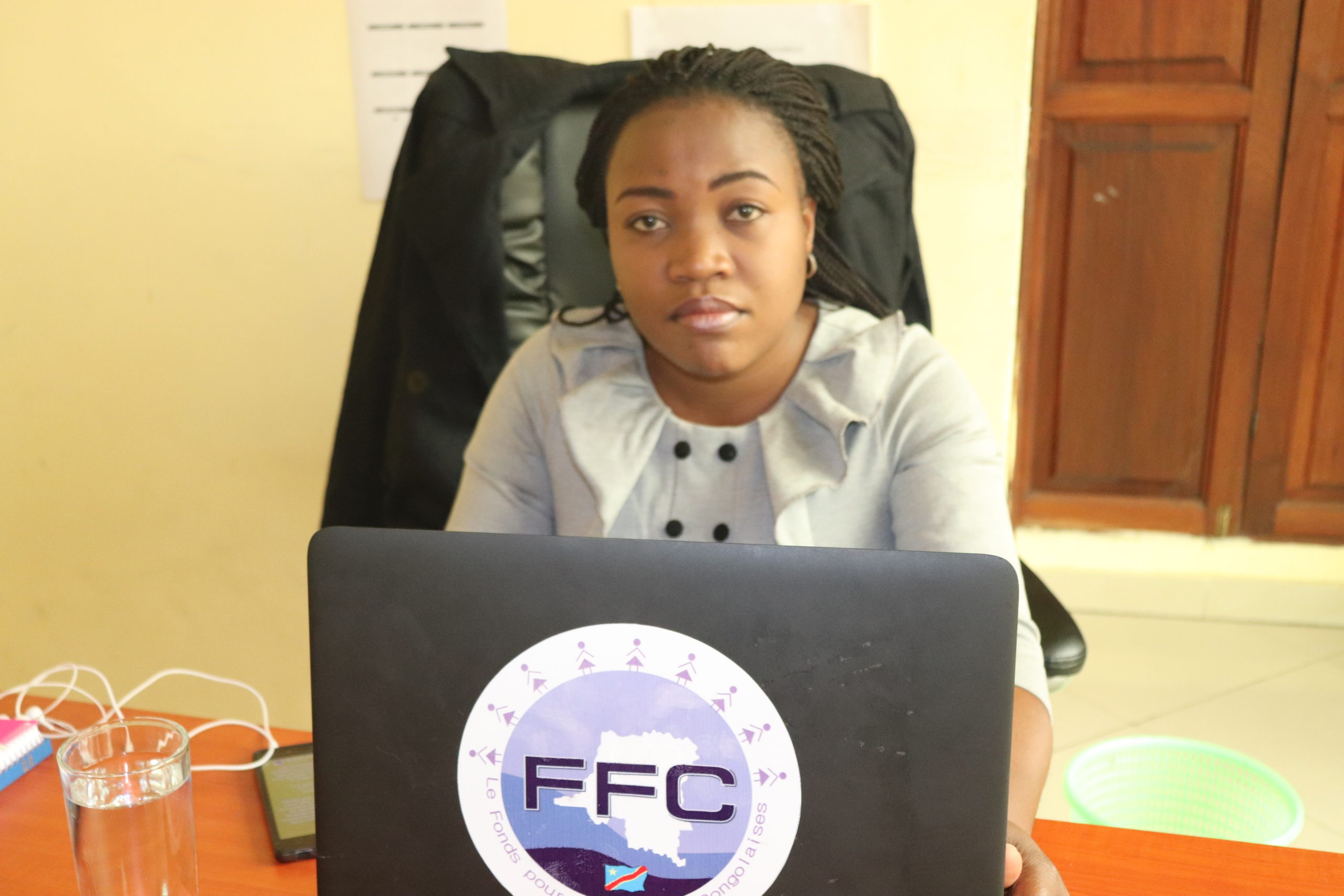 Gisele FAZILA is a rural development technician, having graduated from the Higher Institute of Rural Development in Beni.
After graduation she pursued an internship at the League of Organizations of Peasant Women of Congo (LOFEPACO) and remained after the internship finished to continue working on behalf of women's organizations in the territories of Rutsuru, Masisi, and Lubero as a member of the league.
After receiving training on female leadership and management of grassroots farmers' organizations, and before she joined the FFC team, she worked with women farmers' organizations. Gisele assisted them to better manage their organizations, to become autonomous by cultivating in them the spirit of entrepreneurship for the organization's ability to self-finance, as well as to support women farmers themselves in their own development.
Gisele is passionate about fighting for women's rights – that they be respected and that women are able to pursue independence in all aspects of life. Engaging with vulnerable women, to help them realize that they are capable of doing something for their own development and well-being, is a particular focus of hers.