Le Fonds pour les Femmes Congolaises est une organisation non gouvernementale de droit congolais qui a été mise en place en 2007 par les femmes congolaises pour plaider la cause des organisations féminines en RDC. Le FFC appuie techniquement et financièrement les organisations féminines oeuvrant à la base dans la promotion des droits des femmes.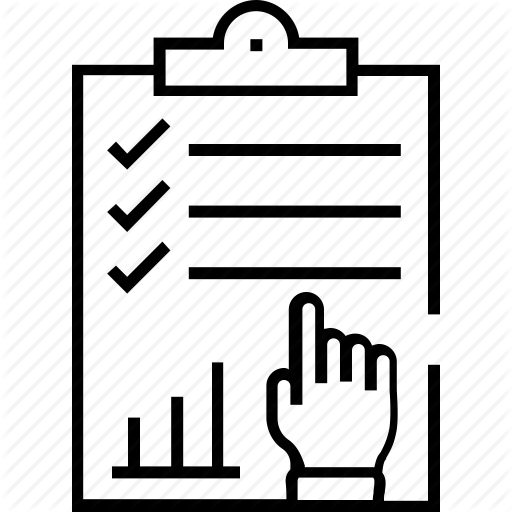 Assistant (e) au Programme
Objectifs : 
Appuyer techniquement les Organisations de base subventionnées par FFC,

Rédiger des propositions des projets ;

Appuyer la mise en œuvre des activités sur terrain ;

Contribuer à la rédaction des différents rapports de FFC
We facilitate knowledge sharing among local groups from different provinces and we bring women closer together creating a bridge in within diverse communities. In doing so, FFC has strengthened the Congolese women's movement.
The Fund for Congolese Women (FFC) is a monetary fund that provides much needed financial and technical resources to women-led grassroots initiatives and organizations in the Democratic Republic of Congo (DRC).
Support women's grassroots organizations for the effective promotion of Congolese women and girls' rights.